Growing Earth Tree Care is a full-service tree care company dedicated to providing the best in tree care at your home and your business. Our local tree care experts and certified arborists have provided the best in local tree care services since 1976. What's the difference between our tree service company and others? At Growing Earth Tree Care, we are proud to be one of the few Tree Care Industry Association (TCIA) accredited tree care professionals in the state of Virginia. The TCIA certifies our services because of our continued dedication to bringing you trusted and licensed individuals to your homes and businesses to perform all of your tree care needs. The TCIA specifically promotes those who uphold the standards of quality tree care practices, follow all safety protocols, and demonstrate expert knowledge in tree care and management. It is an honor to be part of the TCIA organization and be behind the values and passion of our fellow arborist community. The TCIA is dedicated to: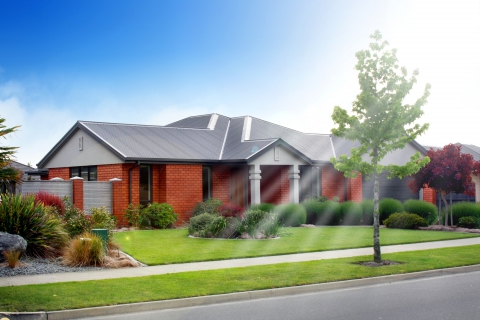 Educating individuals and trained arborists on the best and proper care of trees
Continuing to stay informed on all up to date tree care industry information and protocols
Continually improving practices within the arborist society
Developing and implementing safe work environments and protocol for all arborists
Educating all individuals involved in the development, implementation, and consumer aspects of proper tree care
It is a privilege to be behind an organization that is equally concerned and determined to bringing you superior services including the removal, pruning, pest control, and soil and root care for your trees. We are here to help your trees stand tall and proud. Contact us today for a free tree service estimate.